What is the IVWT School? Watch to find out!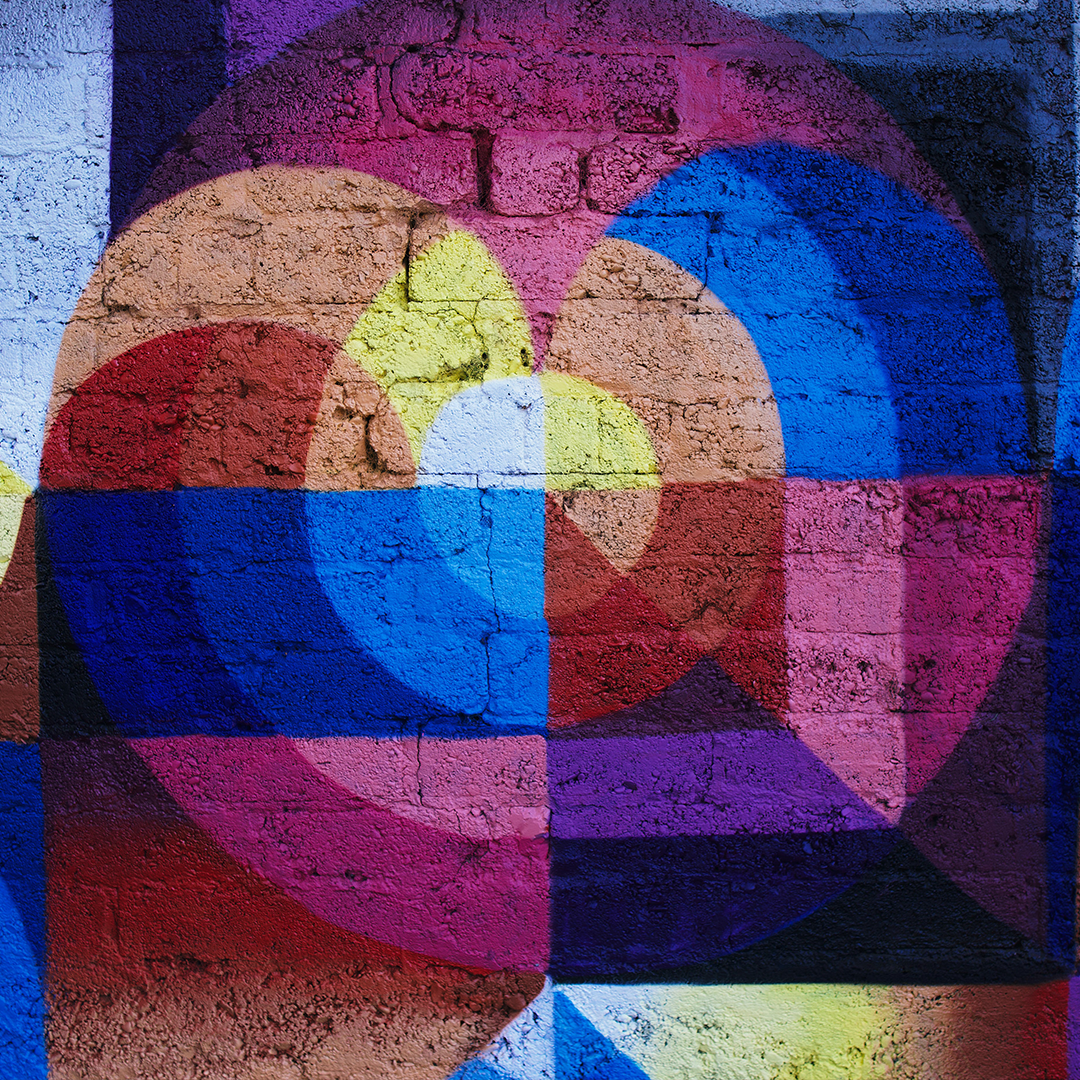 IVWT School
Share your knowledge. Learn from other vegans.
Created by vegans, for vegans - the IVWT School has opportunities for you as a teacher and as a student.
This is where vegans share skills and knowledge and can even earn passive income.
You can list your own courses, teach live 121, and take others' courses on pretty much any subject you can think of.
It really is a win-win!
Featured Courses & Live 121 Learning
Opportunities To Learn:
Whether it's a skill set that needs building or a hobby that you fancy - why not learn from a fellow vegan?
Opportunities To Teach:
Is there something you're really good at? Here, you can pass on that skill as well as earn passive income. You will enable other vegans to prosper with what you put out in the world… encouraging others to start that business, bake that bread, or master that skill - while you learn how to become an expert course creator.
The best part of it all? Vegan dollars are being channeled right back into the vegan economy!
Apply to be a Course Creator or Live 121 Teacher here.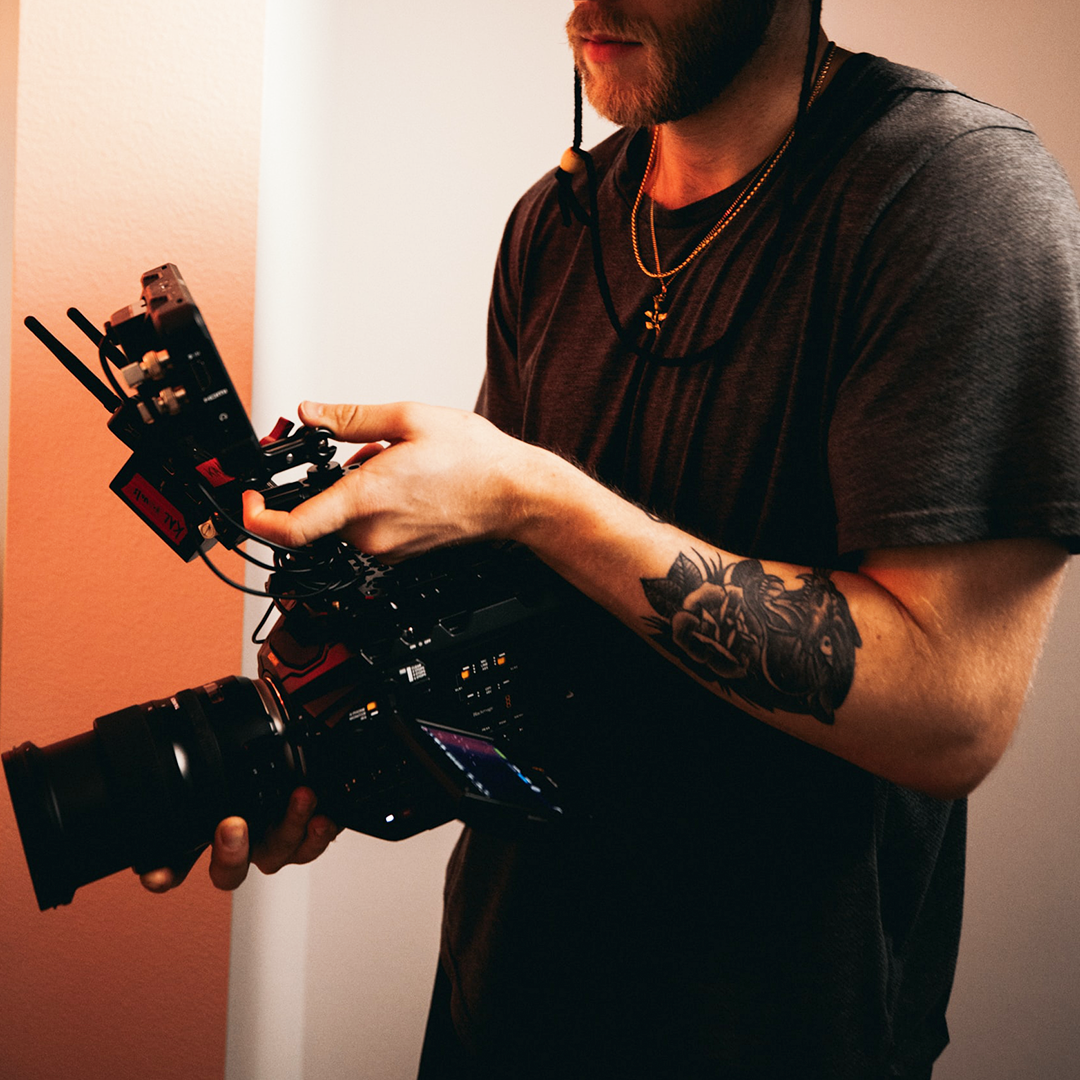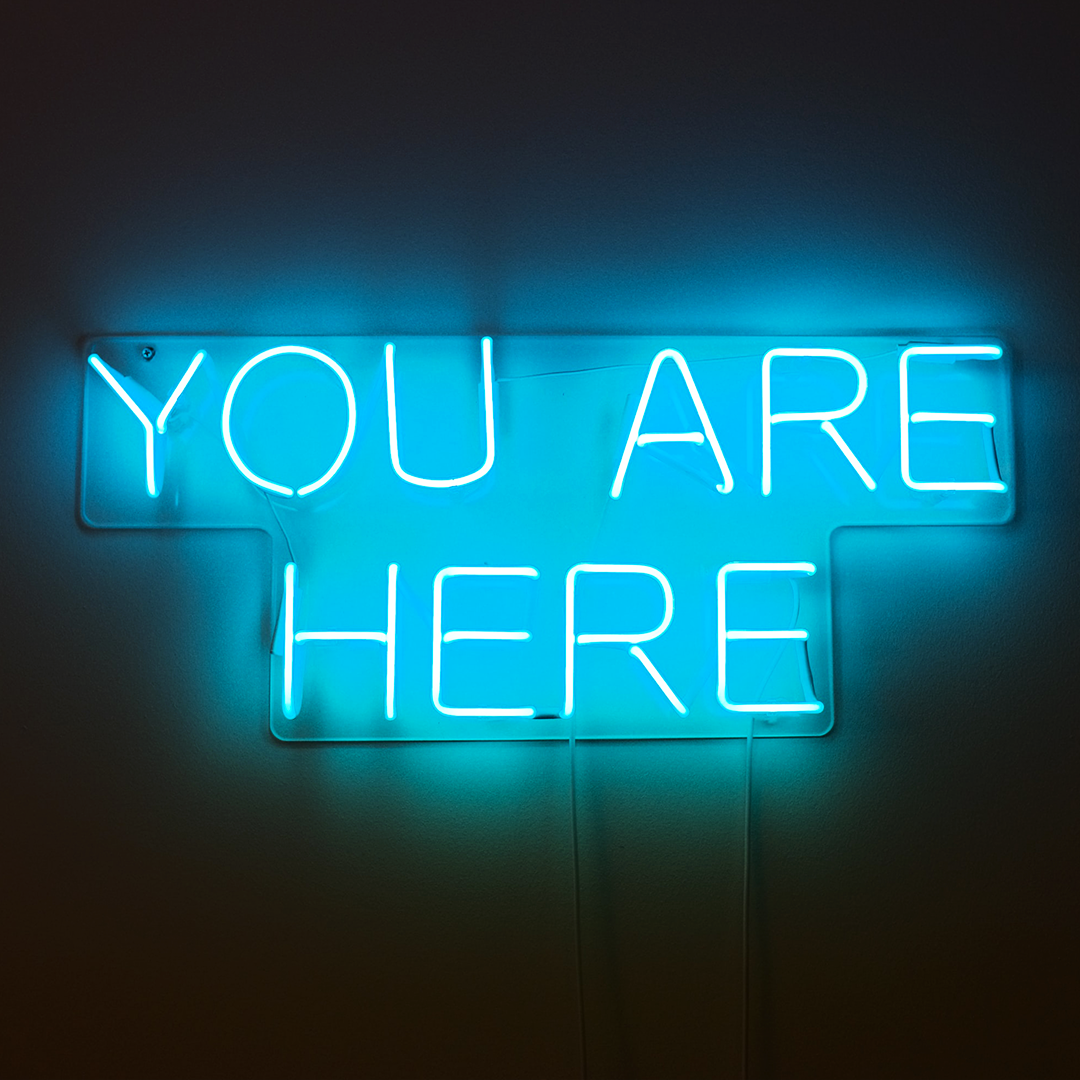 Already on Teachable?
If you already have a course on teachable, it is a very simple process to join our school and benefit from the extra students you'll receive by being with us.
How it works: Team teachable makes a copy of your course and does the import to our school on your behalf, so all you need to do is fill in a course creator application form and we can take it from there!
Cost: We don't charge you anything to join, plus we don't have a required monthly subscription fee either! You can check out our commission pricing structure in our FAQs here.
Not sure what to teach or learn? Here are some ideas...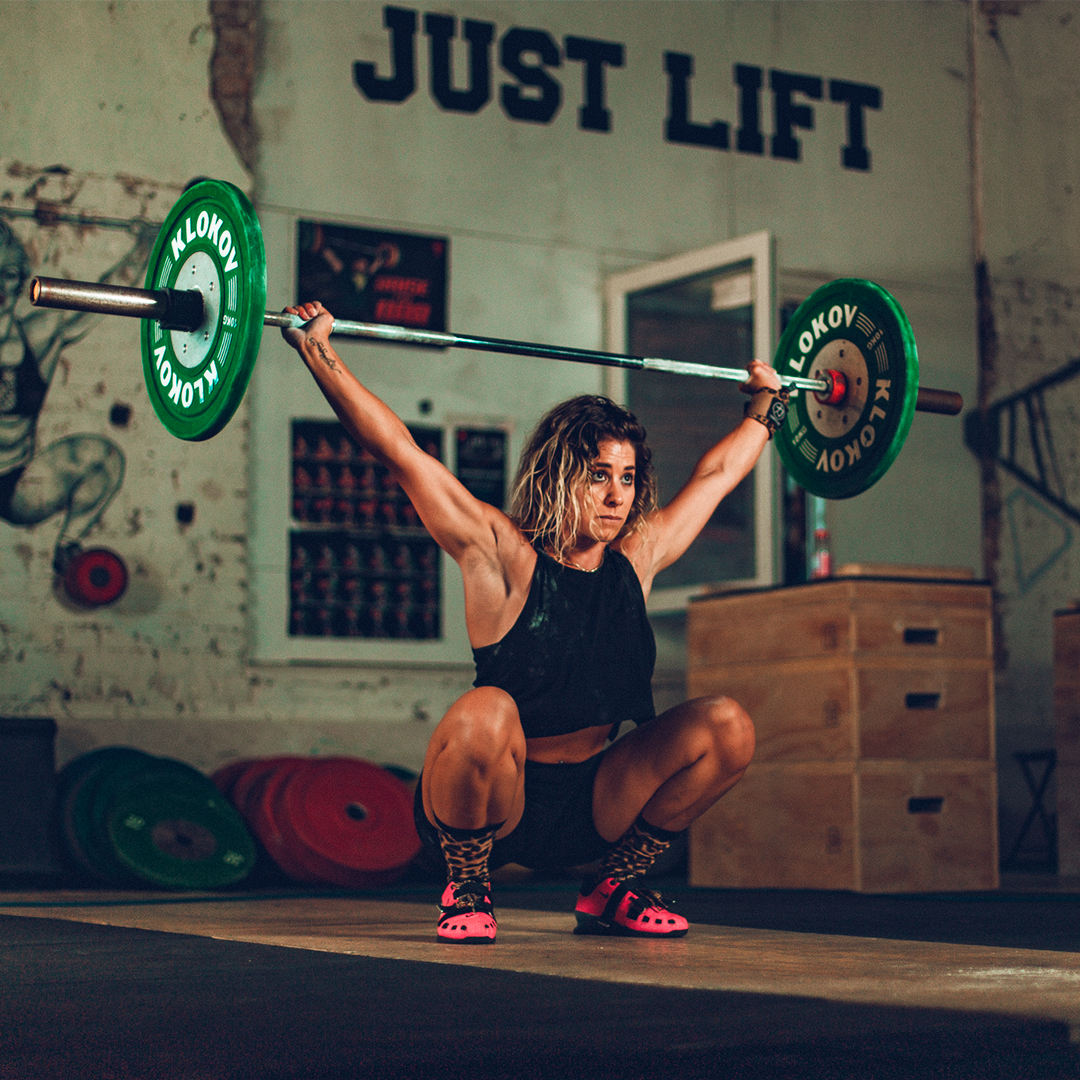 Health, Beauty, Well-Being & Personal Development
Yoga, fitness, barefoot running, makeup, life coaching, mindfulness, relationships.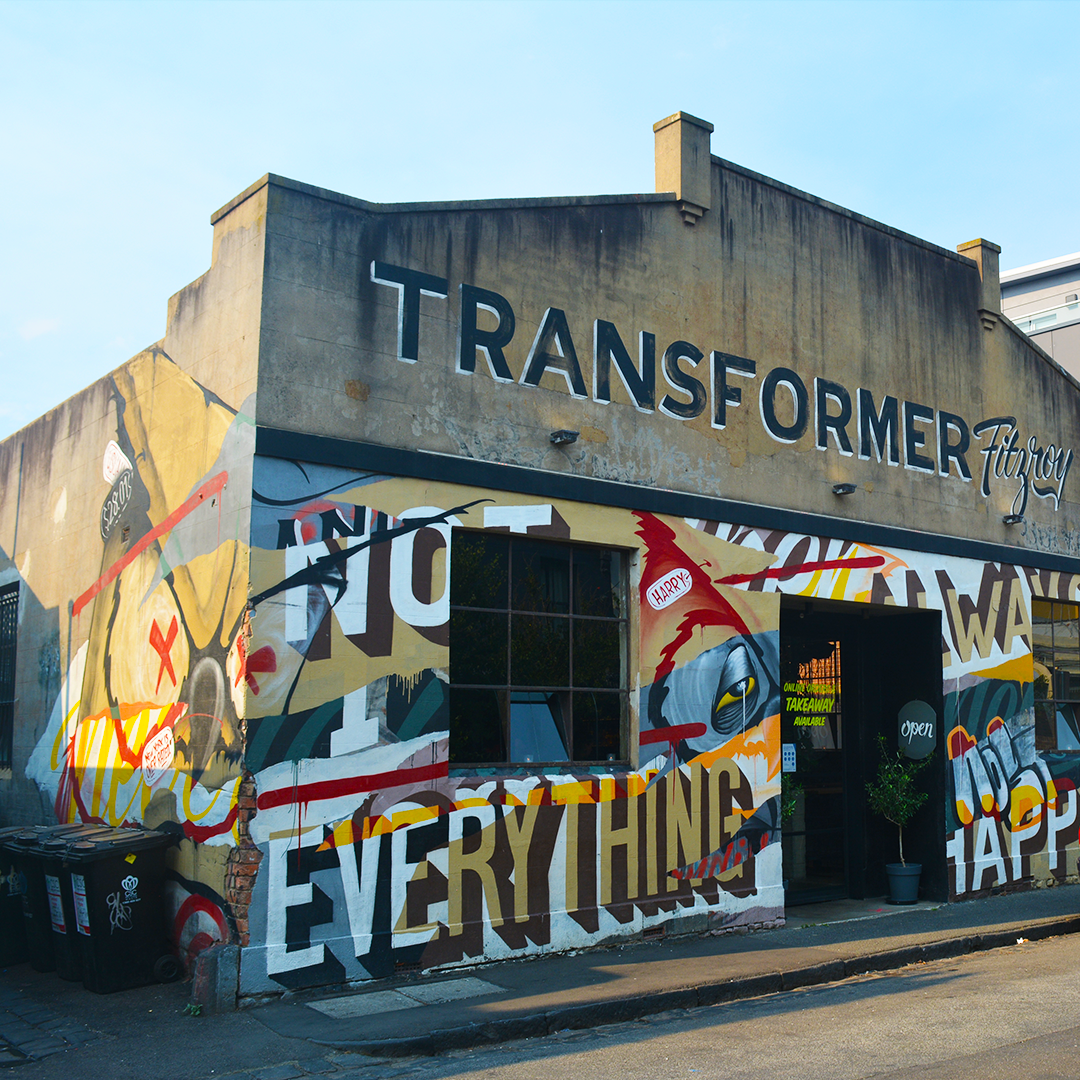 Business Development
Marketing, social media, web design, how to start a vegan business, video creation, running a market stall.
Crafts, Home, Arts & Culture
Cooking, baking, crafting, vegan cheese, vegan meats, candles, sourdough, indoor plant growing, upholstering furniture, learning guitar, painting, dance.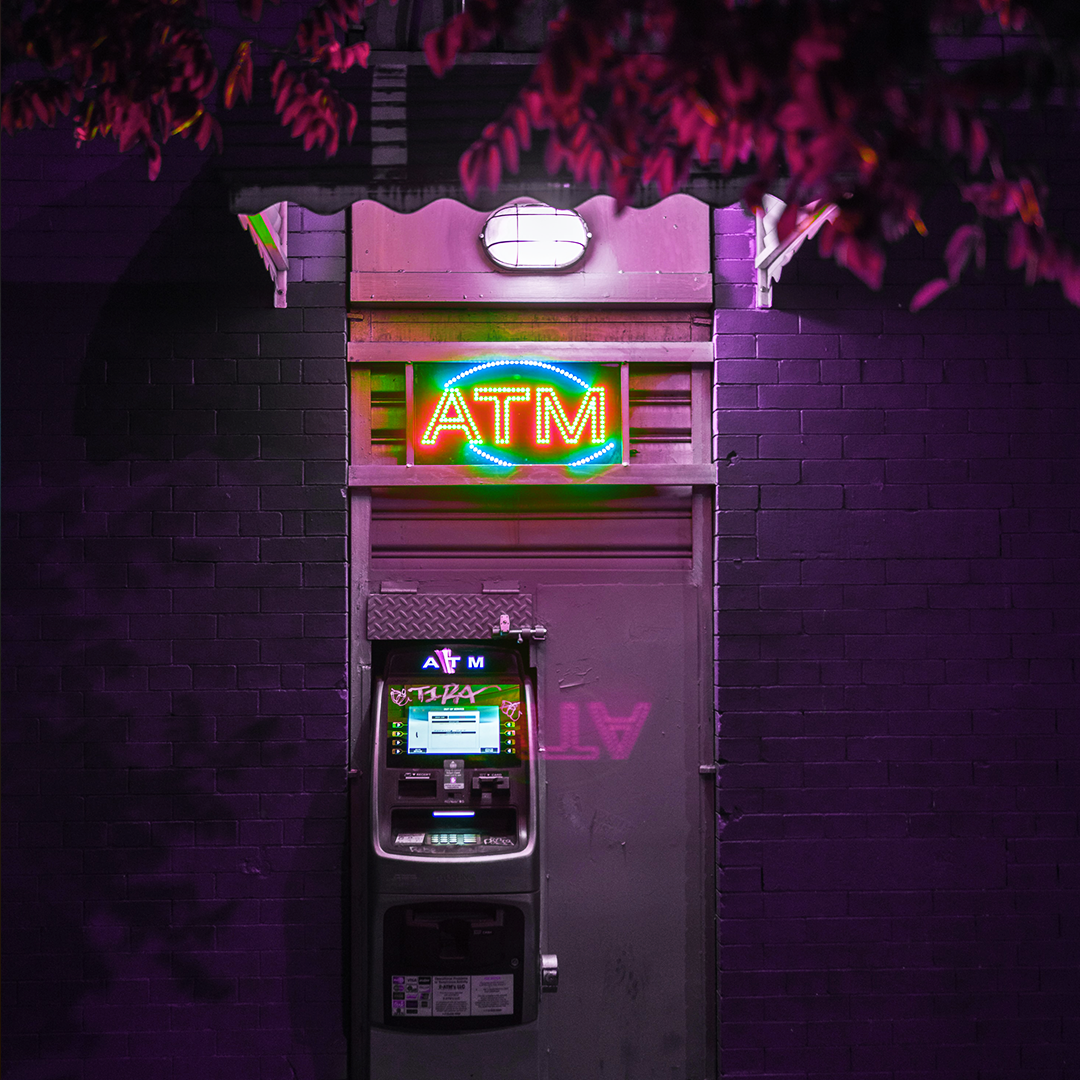 Don't know how to design a course?
Don't worry, we've got you covered:
You have the option to just teach live 121 learning. With this option. There is no need to build a course!
If you wish to create a course, in your welcome pack, we will give you all the step-by-step help you need. We want you to thrive, so as part of your onboarding process, we cover everything you need to get that idea turned into a course.
Camera shy? Not tech-savvy enough? Crunched for time? Don't stress, we can help! For an agreed, fixed fee, we can work with you to turn your idea into a reality. One of our team members will work with you one-on-one to make videos, content, and everything you need to be ready to publish. When the course is complete, it's yours to own.
Upload your course into our school and you could earn sweet, sweet passive income (cha-ching!).