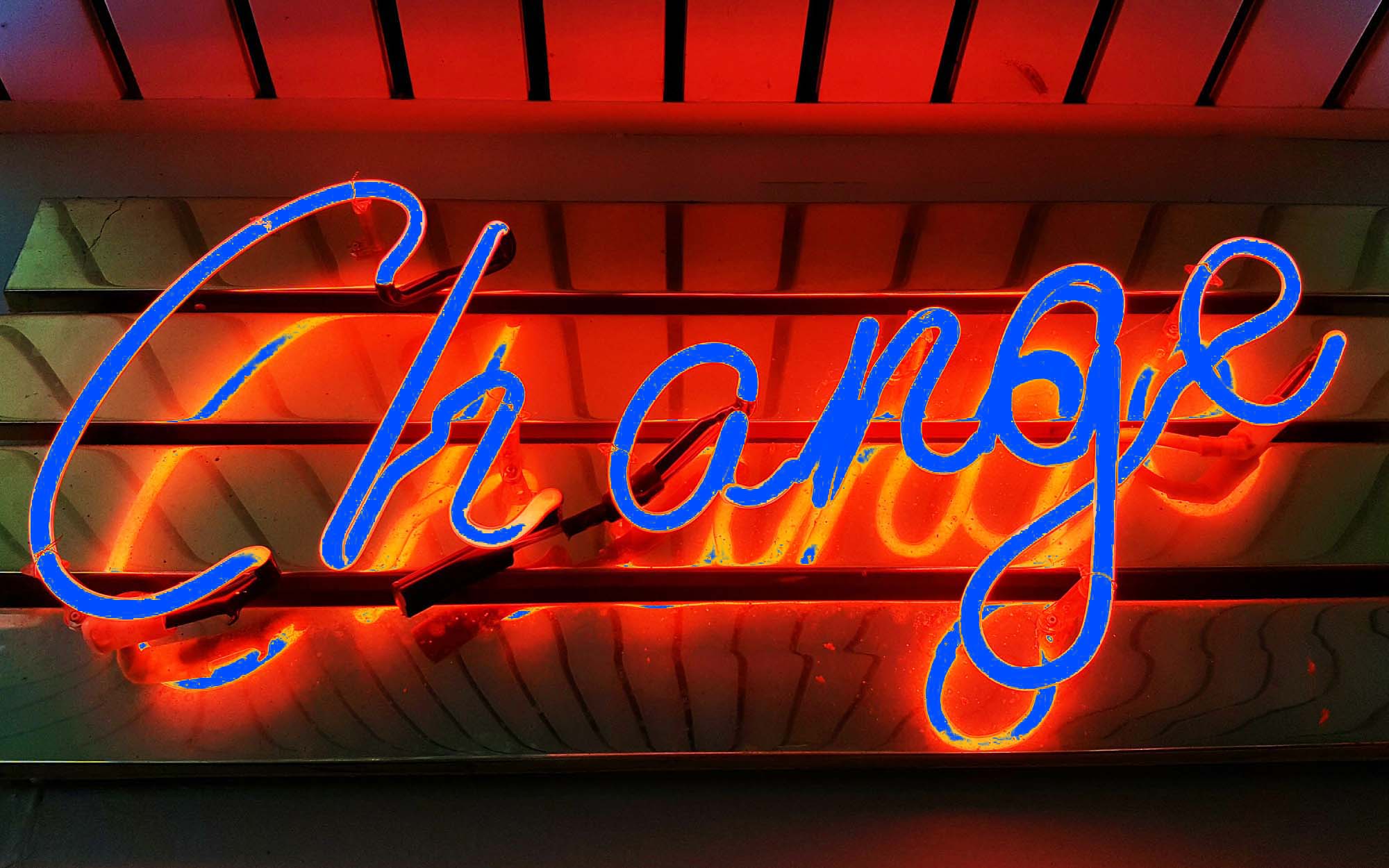 IN VEGANS WE TRUST School – ADVANCE

  Thought you were done with school? Think again!
IN VEGANS WE TRUST is here to show you that just because you are adulting, you my friend, are NOT too cool for V school! And definitely not too wholesome for homework! 
 This isn't an ordinary V school though there's no detention or meanies here.. This is a space for all vegans to share their knowledge and learn from other vegans to advance your already outstanding being. We want you to spread your wings our little vegan butterflies (yes, we are listening to Mariah whilst writing this!). 
YOU can be both teacher and 
student, what a fantasy!


 What's that you say?? I can't teach?? 
It's time to cast your fears aside my evolving friend……….   
The IN VEGANS WE TRUST V School is created by vegans for vegans.  
 Do you dream of a utopian world where vegans can share their skills and creativity and earn real $$$$ for their work?? Passive income, anyone? 
Well hello and welcome to the dream maker….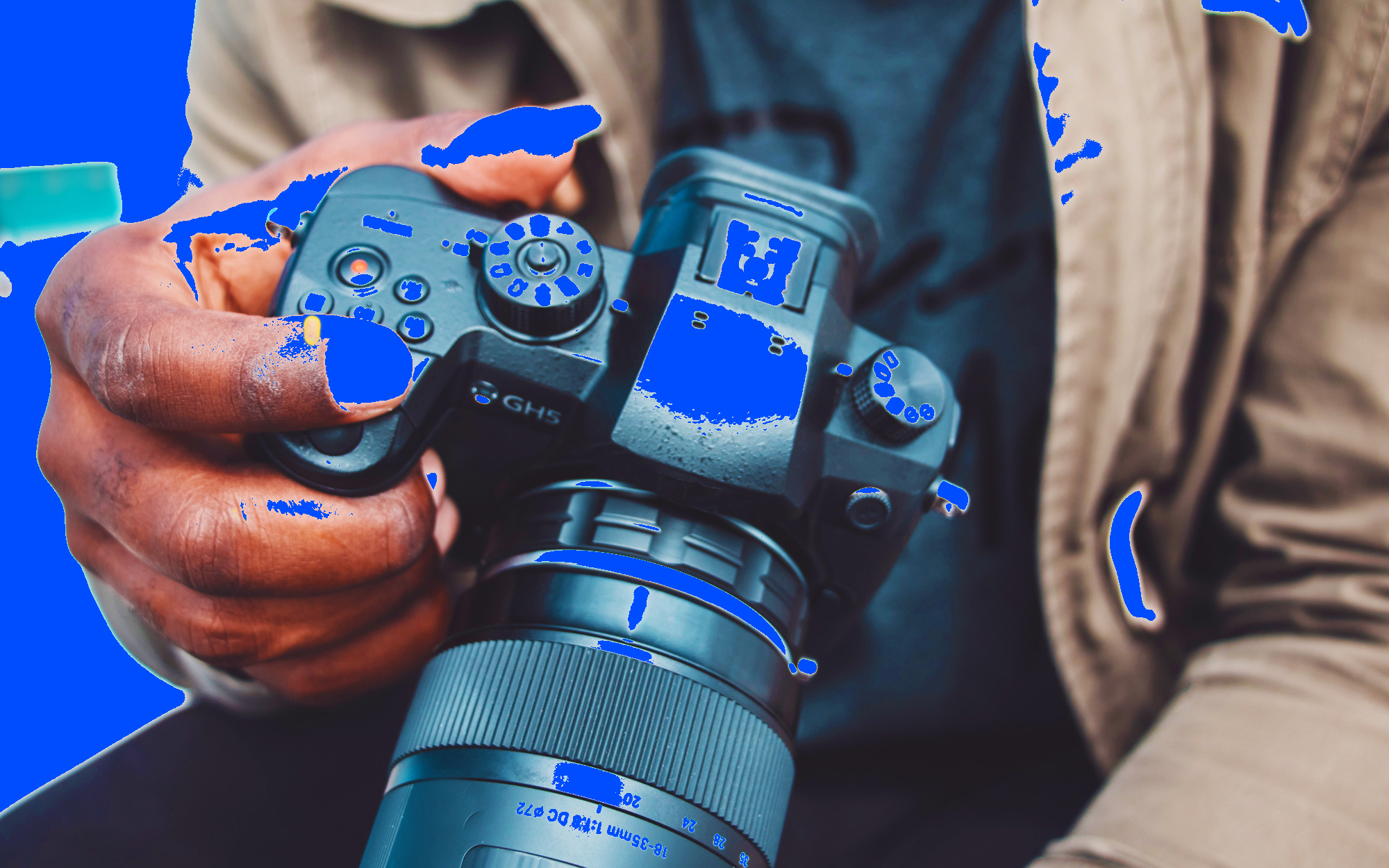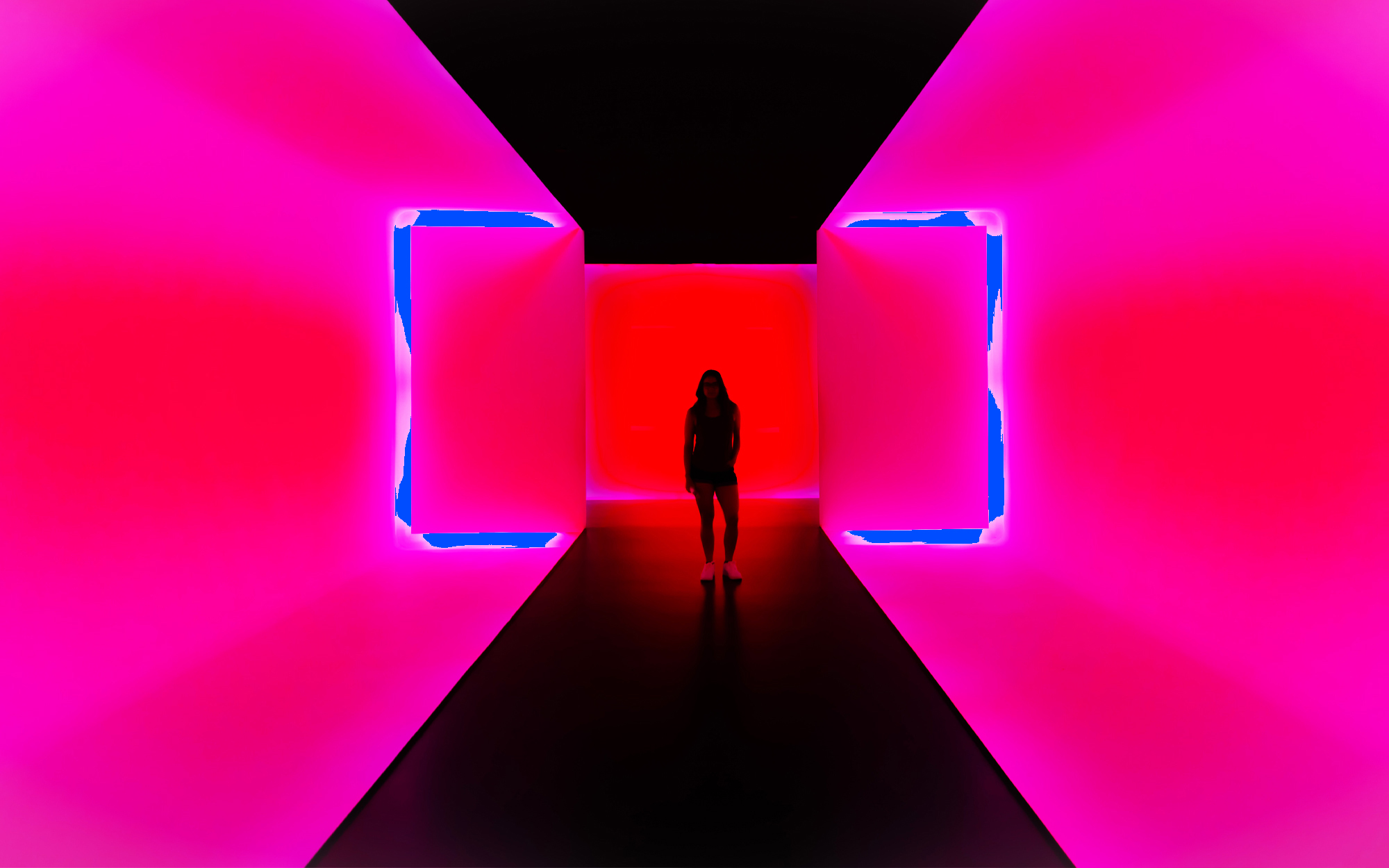 The IN VEGANS WE TRUST School
ADVANCE is here for you to excel.
You can both list and take courses on pretty much anything (we said pretty much, don't make us call your mum) 
Here are the categories and some course examples. What is your gift to the world? Dig deep, we know you have one! What can you share with the world's vegan community?
 Not sure what to teach or learn? Here are some ideas...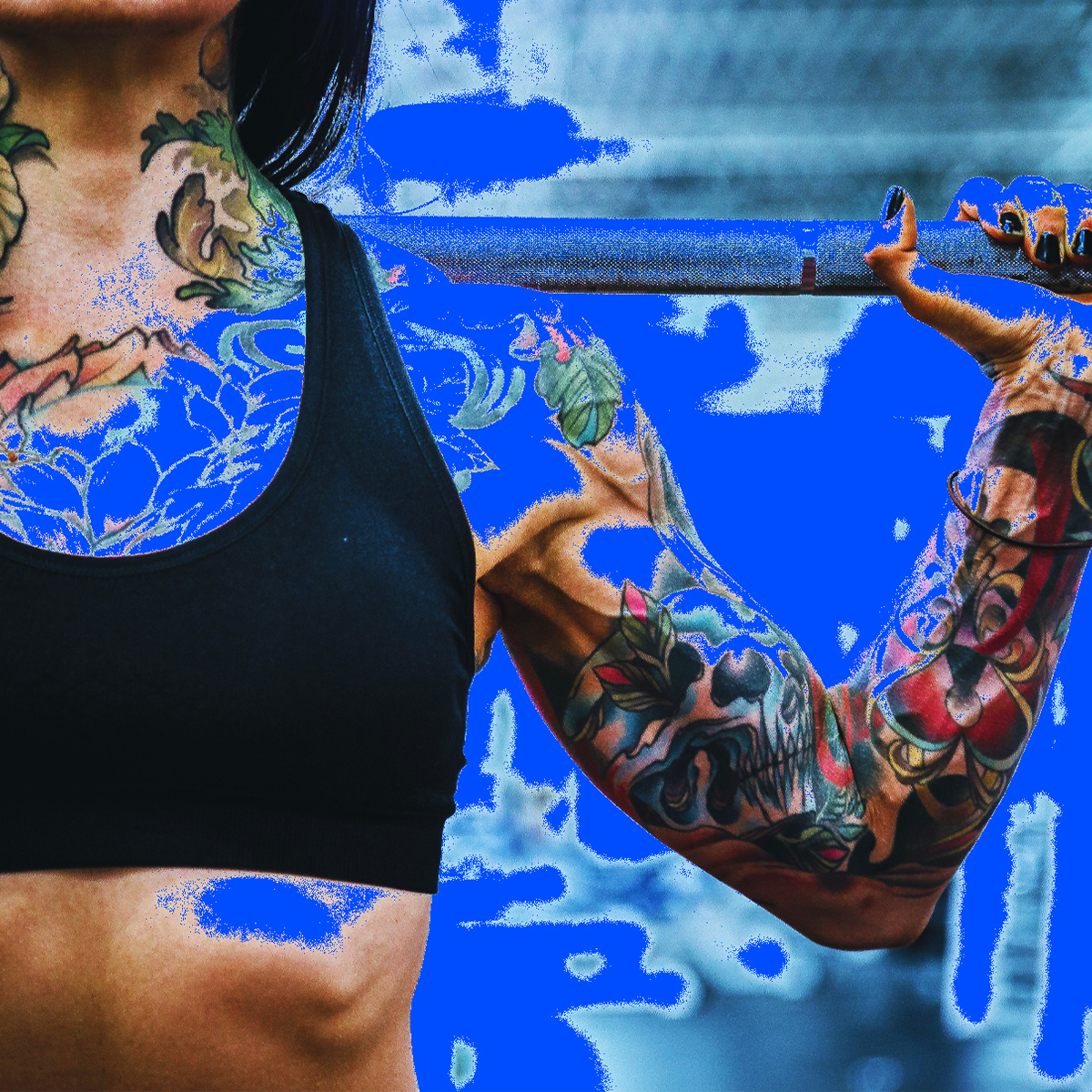 Health, Beauty, Well-Being
 &
Personal Development
Yoga, fitness, barefoot running, makeup, life coaching, mindfulness, relationships.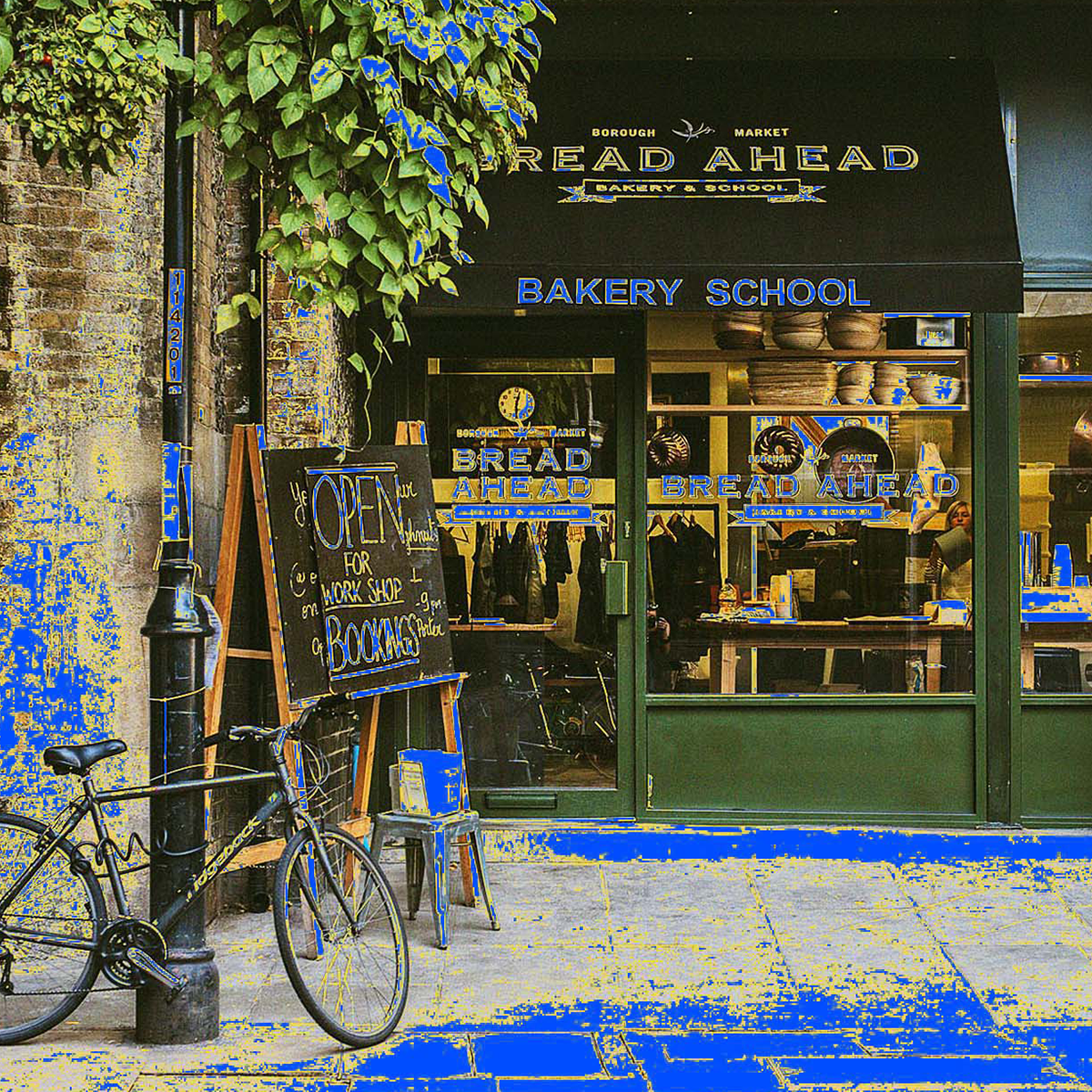 Vegan Business Development
Marketing, social media, web design, how to start a vegan business, videos, running a market stall.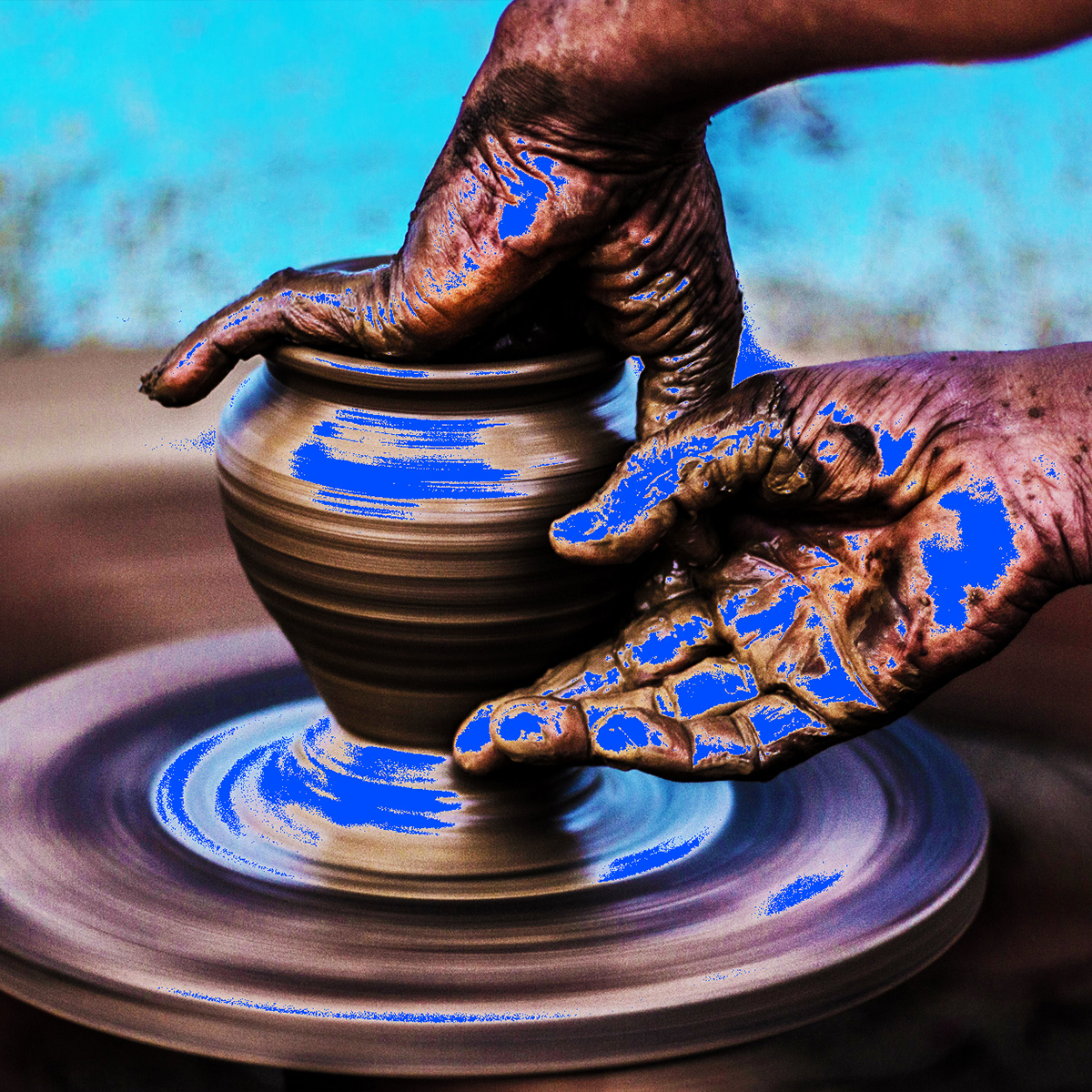 Crafts, Home
,
Arts & Culture
Cooking, baking, crafting, vegan cheese, fake meats, candles, sourdough, how to grow indoor plants, upholstering furniture, learn guitar, painting, dance.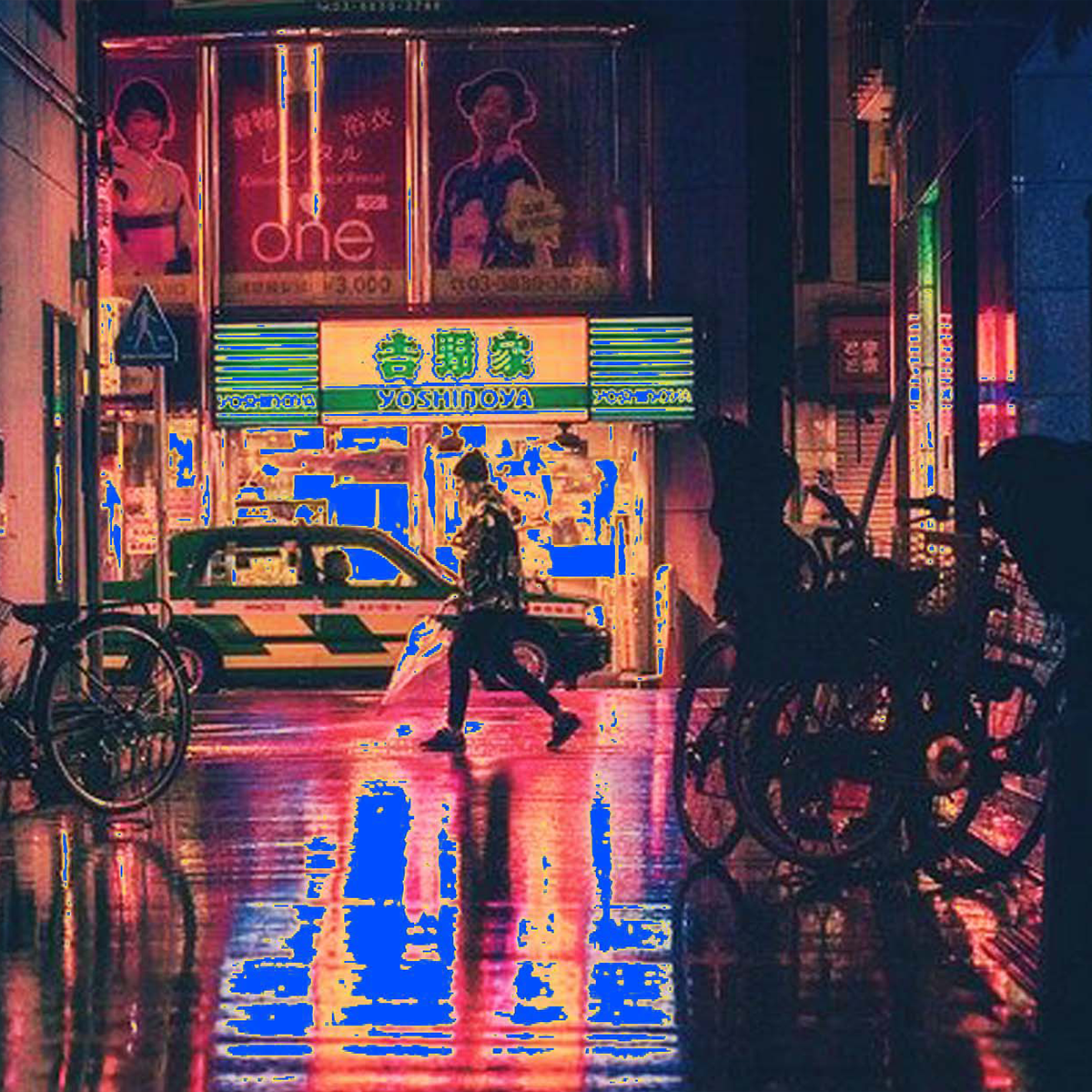 It really is a win-win!
You will learn the new skill of "course making" just by sharing your skills and passions, then get to sit back and not only watch your $$$ grow but also empower other vegans to prosper, start that business, or bake that bread! The best part? Those precious vegan dollars are being channelled right back into the vegan economy! 
Courses will be live very soon... in the meantime get in touch if you want to list a course or want guidance how to get started!
Click the button below!